Defibrillators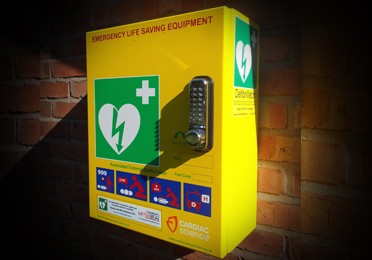 Mathison PPHB agreed to support Portishead Lions' plans to provide 2 Defibrillators to the town.
Vital to providing a quick response to strokes, defibrillators deliver a therapeutic dose of electrical energy to the heart, allowing normal rhythms to be re-established by the body's natural pacemaker.
The company's electrical engineers were responsible for installing the units at St Joseph's Primary School and High Down Junior School.
Published: 17 January 2017
Topics: Community