Remote Control of your Heating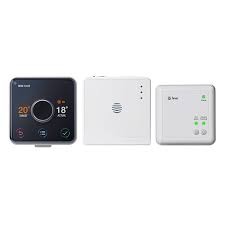 There are few things worse than coming home from work or holiday to a cold house.
Now you can control your heating from tablet, phone or even your watch to save energy and provide maximum comfort.
Mathisons have been looking for a solution for a while, but until recently, the leading brands were vulnerable to internet issues. But with reliable products such as Hive and Nest now readily available on the market we are able to advise on the best product to suit your individual requirements.
More information in Heating.